After a stunning performance in "Wonder Woman", Chris Pine has made the battle between the four fetching "Chris's of Hollywood" tighter than ever.
Popular movie stars such as Johnny Depp and Tom Cruise are now in their 50s and their appeal is clearly waning  (evidence of this can be seen in both Pirates of the Caribbean 5 and The Mummy where there was zero hype).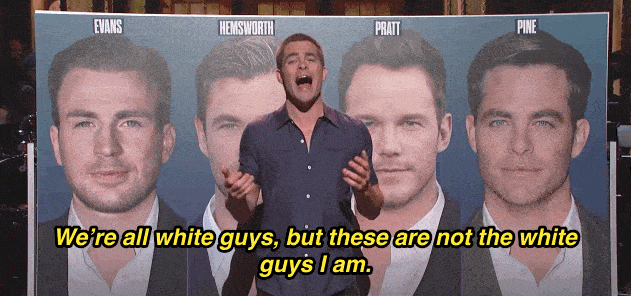 Meanwhile, stars in their 40s like Will Smith, Matt Damon, Jason Statham… are still stranded within their simple action type of movies. Those in their 20s are still wet behind the ears and they present risk in taking on such big role responsibilities. They're better off side kicking, much like the situation of Tom Holland and Robert Downey Jr. in the coming Spider-man: Homecoming.
As a result, Hollywood is expecting the blossom of actors in their 30s, we're looking at four white guys in particular who beat the Hollywood standard. The coincidence is that they all have the same name, "Chris", and have each joined different superheroes movies, a genre that has boomed in the last decade.
But among these 4, who has got the upper hand?